CREATING CLEAN, TIMELESS HOMES AND STRUCTURES, THROUGH INNOVATION AND INTEGRITY
Kirby has worked in land development and general contracting with a focus on residential and commercial infrastructure, including several large scale, multi-family developments and single-family homes with a special interest in the following areas: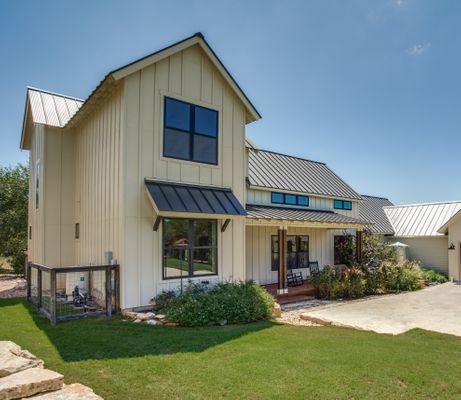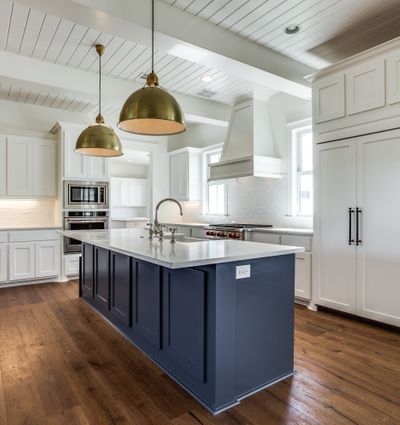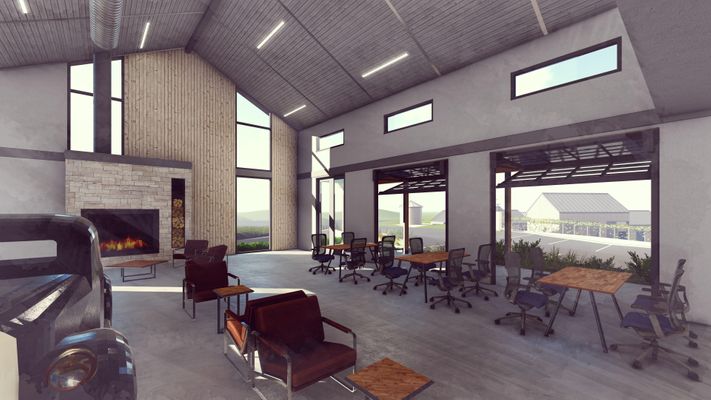 - Topography: Bringing together the conditions of local climate, land, and infrastructure to create
sustainable and long-lasting homes and dwellings.
- Contemporary Hill Country Design
- Farmhouses, Equestrian Facilities and Event Facilities
- Construction consulting and budgeting
- Client orientations: Taking the time to familiarize the client with their new home
- Construction sequencing and management
Kirby Walls is a husband, father, custom home builder, and Dripping Springs resident. Dripping Springs, along with the other cities that make up Hays County, are continuing to grow at a faster annual rate than the Austin area. Thanks to Dripping Springs' growth projections and desire for short office commute, Kirby has now added 'unique workspace provider' to his repertoire.
Dealing with traffic driving east on Highway 290 day after day and seeing new building pads pop up weekly, Kirby decided to purchase a piece of property. He wanted to create a one-of-a-kind office space for individuals and business owners who have tired of commuting from Dripping Springs to Austin. Thus, the idea for Office 49 was born!
Office 49 is a modern office destination comprised of 10 office cabins, a combination of a small single design and a larger double design, that share a common meeting/event/lounge space. Like many hill country sites, there is significant elevation change which allows for amazing views for all the cabins, with fully accessible pathways and a dynamic view to the facility from Highway 290.
Kirby's beautiful 1949 Ford truck has been a major driver for much of the design. The truck was the inspiration behind the project's name and logo, and it will be permanently displayed in the Commons Building as the company's icon.

Custom Builds
Single and Multi-Family Dwellings

Commercial Properties
High-Rise Commercial Properties

Renovations
Farmhouse & Equestrian Structures